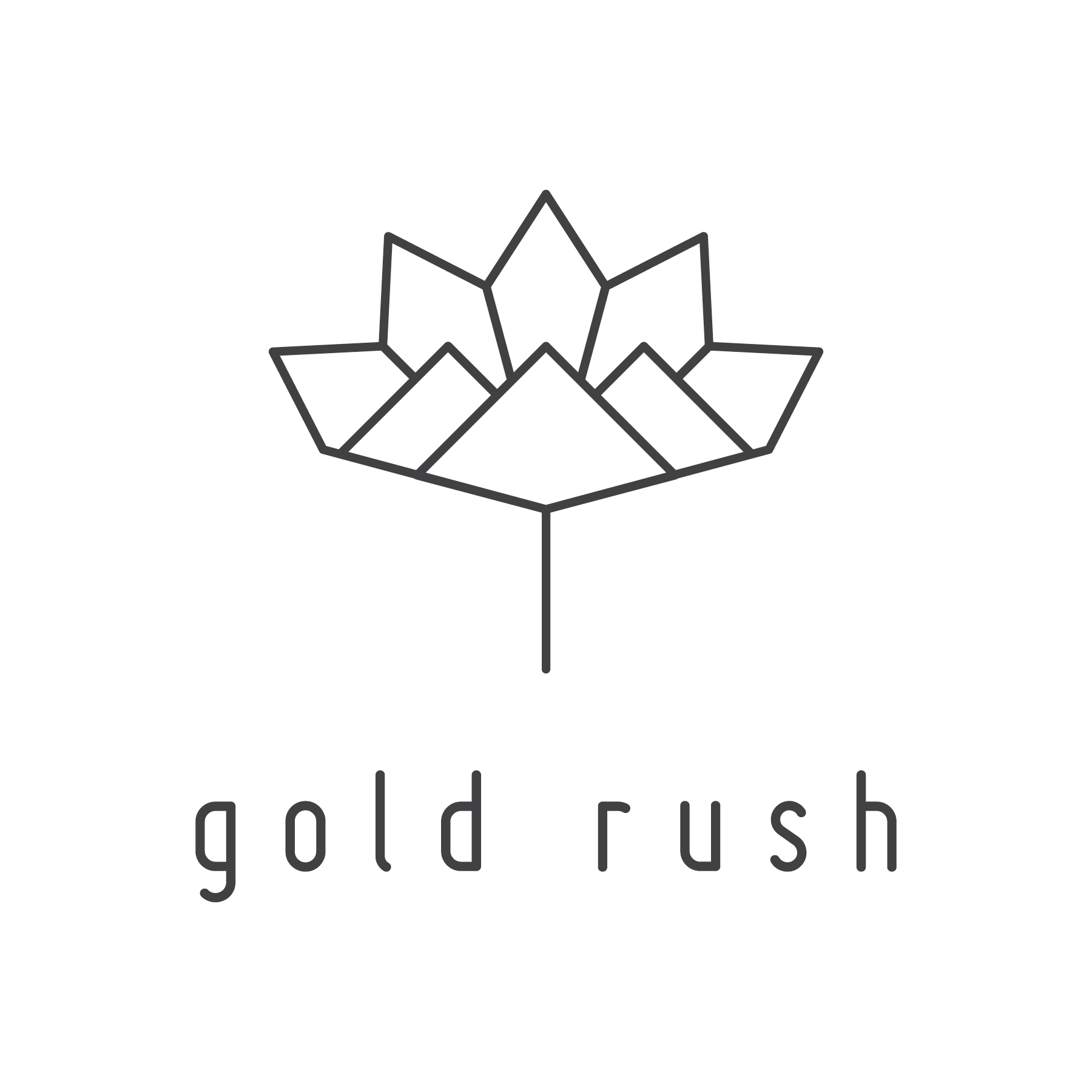 NATURE IS OUR PRIDE
No chemicals no pesticides!  In addition our flowers are fed with organic compost tea made with worm castings, alfalfa, oats, yucca and other natural ingredients. We practice integrated pest monitoring so our plants are maintained healthy by introducing beneficial bugs into the life cycle.
Gelato
Yes is back! Gelato is a slightly indica dominant hybrid (55% indica/45% sativa) strain created through a cross of the infamous Sunset Sherbet X Thin Mint Girl Scout Cookies strains. This dank bud is infamous for its insanely delicious flavor and hugely powerful effects that are fueled by a THC level that hits its low point at 20% on average.
Pineapple upside down cake
Pineapple Upside Down Cake from Humboldt Seed Company sets the bar high for unique terpene profiles. The product of a vast phenotype hunt throughout Humboldt County, Pineapple Upside Down Cake smells like the pastry of its namesake. Its effects are immediate and rewarding, uplifting the mind and spirit.
Strawberry Banana
Strawberry Banana inherited a sweet, fruity flavor, hence the name. Known for its heavy resin production and high-THC content, Strawberry Banana produces happy, peaceful effects that sharpen creativity and sensory awareness.
707 OG kush
707 OG Kush  (Indica-dominant Hybrid) provides a sedative body high.